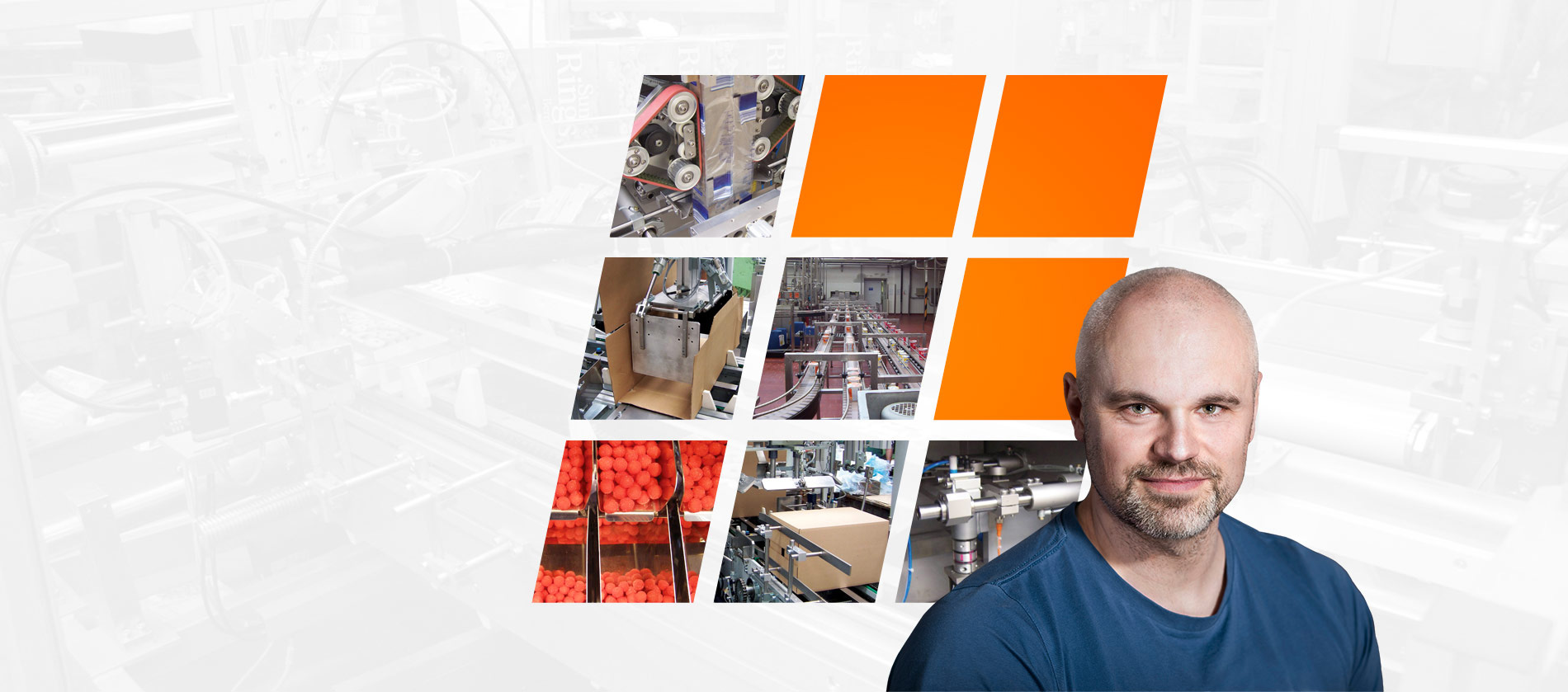 Packaging machines
NOMA

TECH
"I convey thoughts into every part of the machine in order to give rise to a high-quality functional unit "
Tomáš Roštík, Constructor
What do you want to pack?
Sypké komodity

Kapalné komodity

Sypké

Práškové komodity
What package type do you want to use?
Vertikální balící stroje

Balení Flowpack

Plochý sáček, doypack

Balení do kartonu

Plnící balení

Velká balení

Plnící linky
Each machine is manufactured specifically to suit the client's needs
We manufacture our machines precisely according to the capacities of the customers' production and their needs. We will always gladly consult your requirements and wishes with you, so that the resulting machines meet your expectations.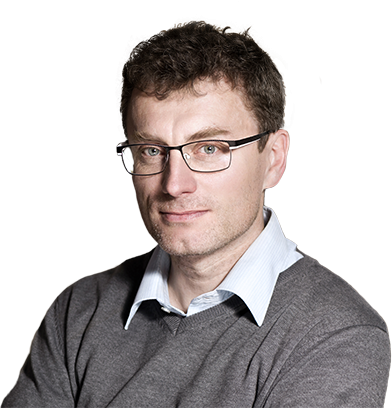 Get advice
NOMATECH support individual projects in the area of sports, social support and culture in their nearest vicinity.
For example, it includes the support for a football team, judo club, creche, and so on.
We cordially invite you to an exhibition of PAKFOOD 2017 packaging machines, which takes place at the Poznań Exhibition Center from 25th to 28th September 2017. Our exhibition stand can be found in Hall No.3 on stand no.