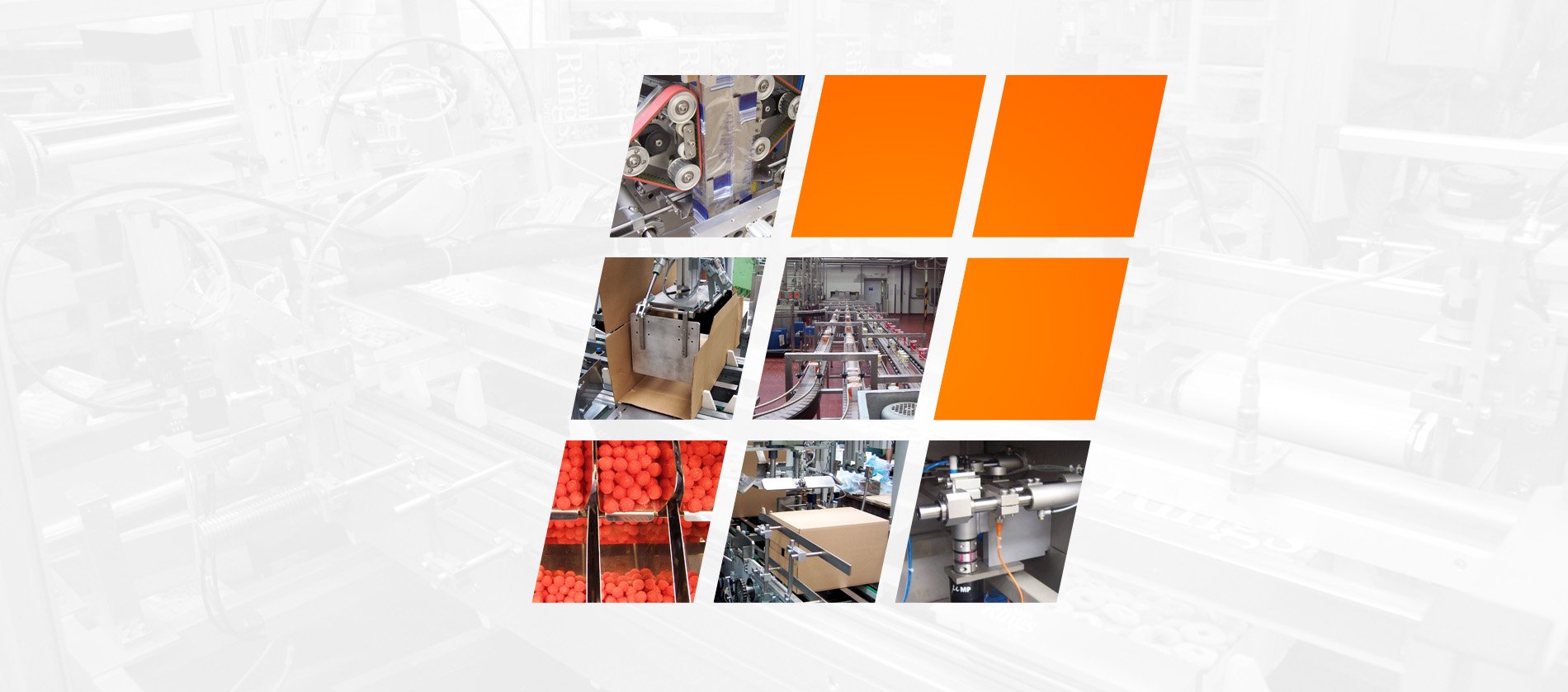 Packaging machines
NOMA

TECH
What do you want to pack?
Bulk commodities

Liquid commodities

Piece commodities

Powder commodities

Kusové komodity (flowpack)
What package type do you want to use?
Vertical packing machines

Horizontal packing machines - Flowpack

Brickpack lines

Cartonning machines

Horizontal packing machines

Large packs

Filling lines
Each machine is manufactured specifically to suit the client's needs
We manufacture our machines precisely according to the capacities of the customers' production and their needs. We will always gladly consult your requirements and wishes with you, so that the resulting machines meet your expectations.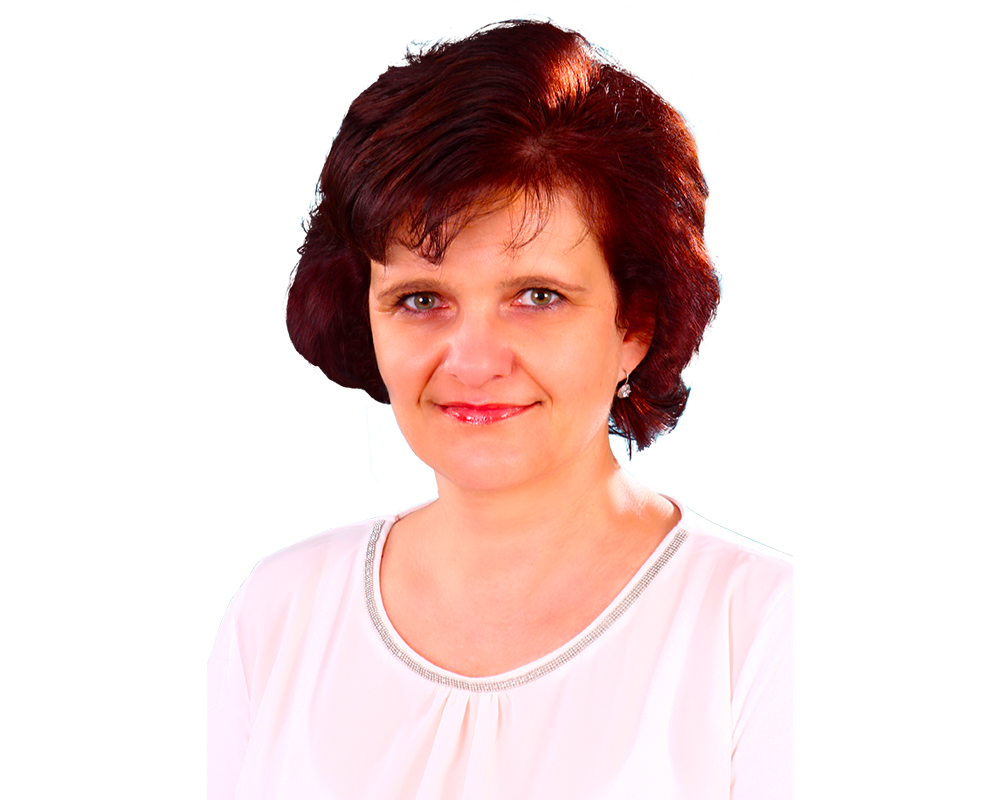 Get advice
NOMATECH support individual projects in the area of sports, social support and culture in their nearest vicinity.
For example, it includes the support for a football team, judo club, creche, and so on.